What is Going on in Dunstable?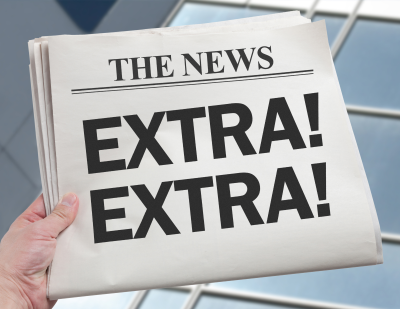 What's Going on in Dunstable is a Newsletter from the Board of Selectmen to keep residents up to date on the activities and work of various boards, committees, commissions, and departments of the town.
Please note that the information provided is subject to change as some projects may move forward, others under consideration may not, and yet further changes to proposed subjects may result due to consultation among various bodies of the town.